Allow us to assist you in discovering your perfect new home. Building is what we do best. Whether you're a first home buyer or property investor, we're committed to fulfilling all of your housing requirements.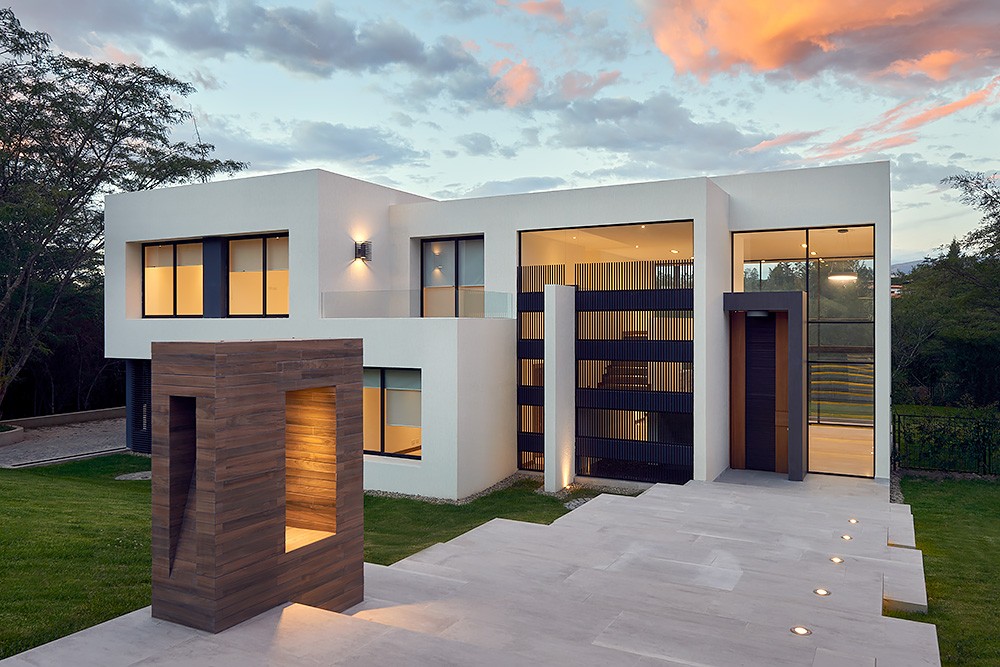 Building with Three Dukes Homes is always an enjoyable journey. We are a reliable team dedicated to ensuring your home is built to your preferences."
We design homes with your needs and lifestyle. Explore our inspirational house plans, we can build as designed or customized to suit your unique requirements.
Our house plans are thoughtfully designed to keep construction costs predictable and within your budget, thereby saving you both time and financial resources.
As Master Builders, we prioritize quality. Our homes come with a one-year warranty .
Our passion to detail has continuously advanced our expertise in the building industry, consistently delivering satisfaction to our clients.
We are very proud of the testimonials from our clients.
We loved the house when we saw it at the very beginning, the details bring us to Three Dukes Homes.

The perfect family house!

We trust Three Dukes Homes, they have built the house just the way we wanted. From the concept plan they drew to the completion of the house, they delivered the best to us. A big Thank you to Three Dukes Homes!